Four students from year 10 – A Scott, A Hanson, A Shewry and H Ricalton took part in a Year 10 Maths Feast competition at Northumbria University last Wednesday.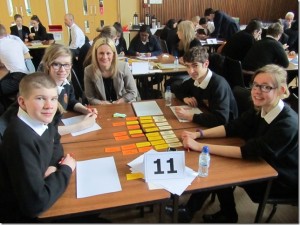 They came 6th out of 21 schools in the North East.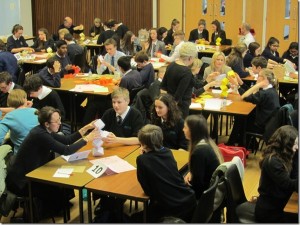 The competition involved 6 rounds of maths questions including a round where they had to make Columbus cubes and balance them on top of each other.