We are keen to help our Sixth Form students develop all sorts of skills for the future. Our year 12  students can take part in a very exciting residential weekend in Allendale.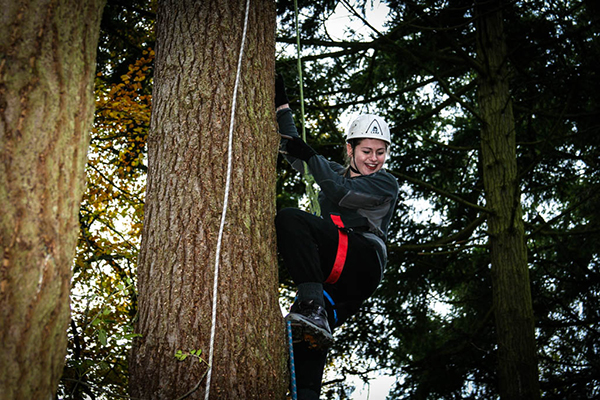 The three day residential at the Deneholme Centre includes a visit Ashgill Falls in Garrigill near Alston where students need to demonstrate the ultimate in bravery, resilience and trust during a ghyll scramble which involves making their way through fast-flowing, ice-cold water, sliding head first down waterfalls and jumping into plunge pools 20 feet below! It is fascinating to see students (and staff) challenge themselves and build their confidence.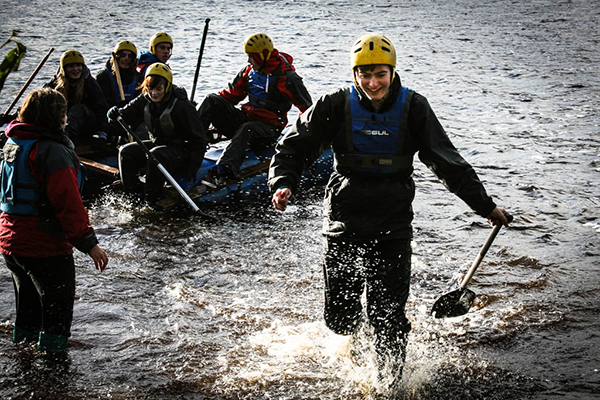 Mountain biking and canoeing are also included in the activities along with problem solving and teamwork challenges which involve climbing an 80ft tree and raft building.
The weekend provides students with some excellent team building and problem solving skills for the future and is also a great way to make new friends.
The residential experience can enhance university applications and allow students to draw upon their experiences during interviews.
Linda Beck from the Deneholme Centre spoke highly of this year's students saying "What a wonderful group of students you brought to Deneholme. They were very well mannered, enthusiastic, polite and motivated. We all enjoyed working with your team."
Students joining our Sixth Form this September will have the opportunity to take part in this fantastic experience.