Girls in y8 and y9 were treated to an author event with the prize-winning Irish author, Sarah Moore Fitzgerald. Sarah writes poignant and big-hearted stories about family and friendships. Her newest book, The List of Real Things, follows two sisters who have lived with their mad uncle since the death of their parents. Bee, the youngest sister, has a vivid imagination which threatens to spiral out of control unless Gracie steps in…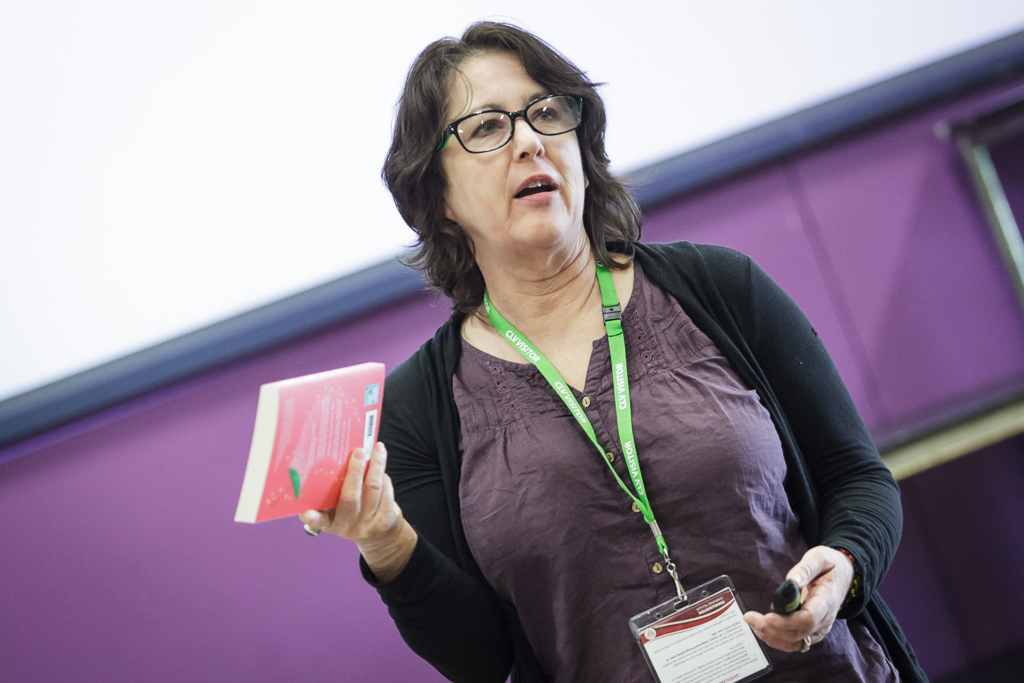 Although Sarah's books tackle sad subjects they're very funny too and shot through with magic and imagination.  Sarah answered lots of questions from our students about her books, gave us some great reading recommendations and shared her writing tips before signing copies of her books in the Biome.
As well as being a writer, Sarah is a University lecturer in Psychology and Education in Dublin and was full of praise for our school:
"I cannot tell you how happy I was with my day.  CLV is a hugely creative learning environment full of animated and articulate students and fantastic teachers. Thank you for the very warm welcome."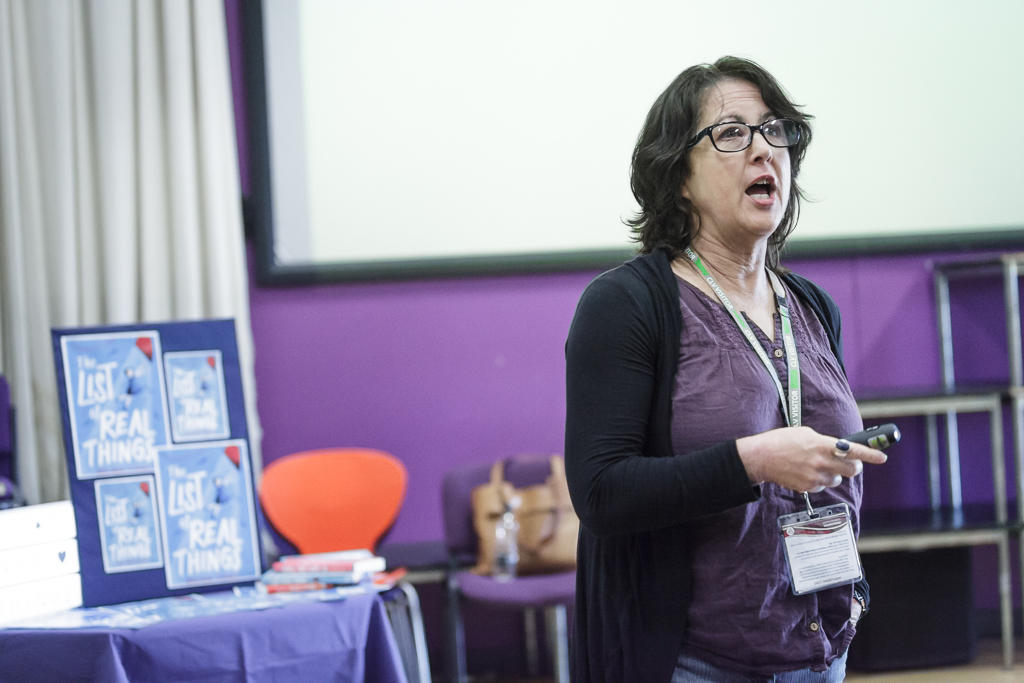 Thanks to Hachette Publishers for funding the visit and to Blackwells for the books for sale.