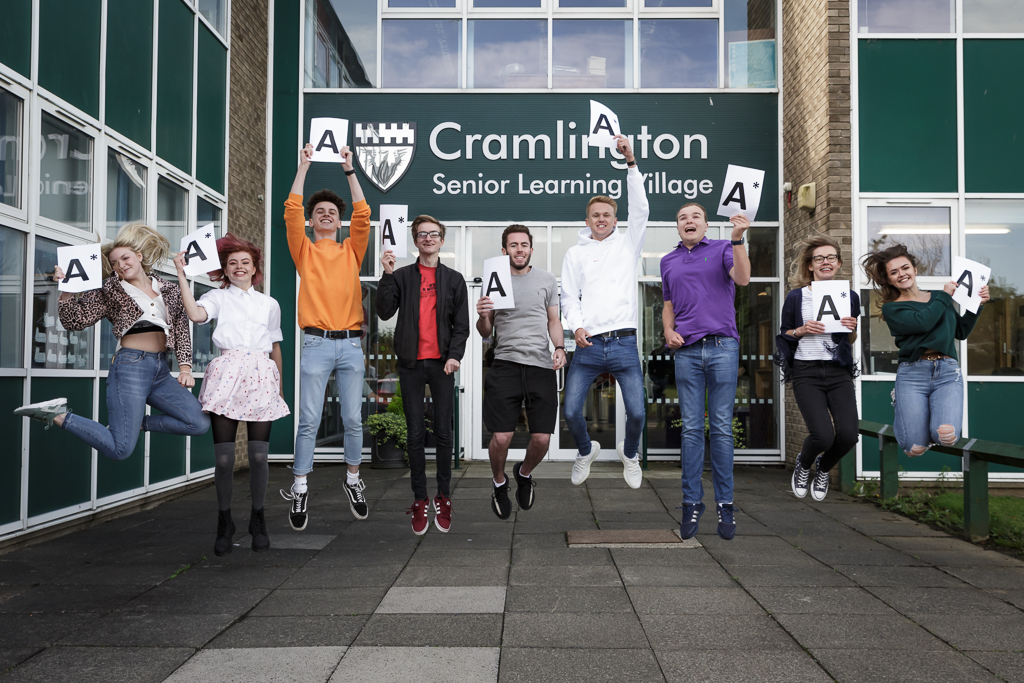 Congratulations to our Year 13 students who received their A Level results today. We are extremely proud of their hard work and dedication over the last two years and they should be very proud of their achievements.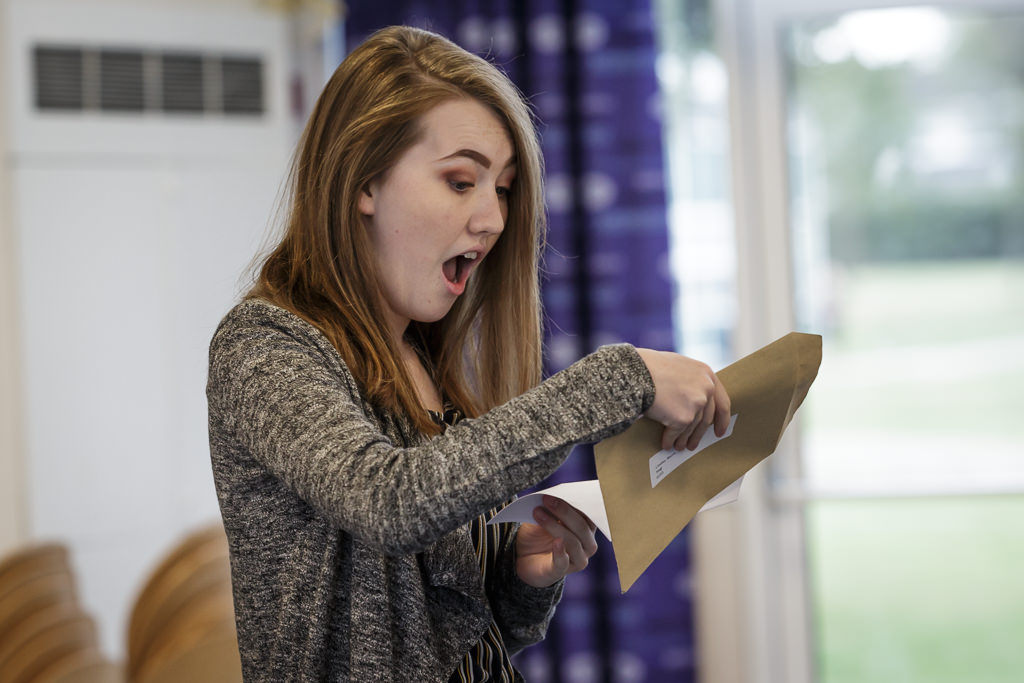 Despite recent changes to A Levels our results have improved from last year with 51% of our students receiving A*- B grades and 22% of students receiving A*-A grades.
We wish them every success in the future.