At CLV we value Outdoor Education and the positive outcomes it provides for personal and social development. Students take part in many different off-site visits every year. Some are linked to the curriculum, such as fieldwork for Geography. Others, like problem solving days, allow students to develop transferable skills. A traditional favourite is the school residential at the start of year 7.
This opportunity allows students to challenge themselves and to work collaboratively with other people. Many decide to develop this pathway and achieve the Duke of Edinburgh's Award, which is offered in the Senior Learning Village.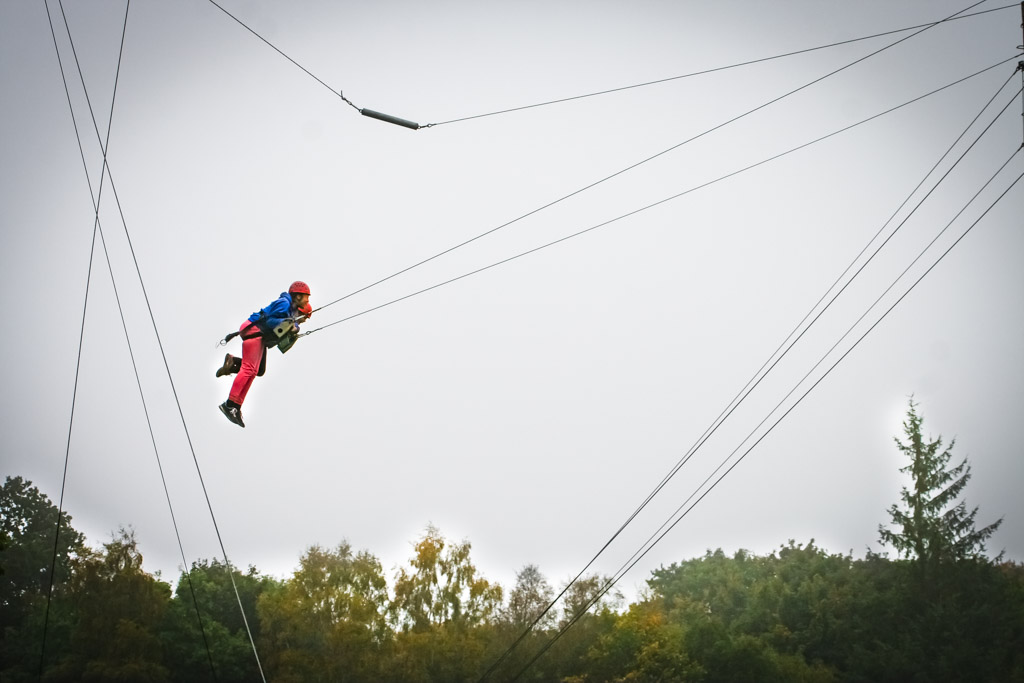 Dukeshouse Wood – year 7
More than 250 students choose to join our residential at Dukeshouse Wood every year. Working in small groups, they enjoy an action-packed weekend, with activities ranging from climbing and abseiling, to archery and zip wire. Each challenge puts a different set of skills to the test.
The residential cements the transition process for students new to the JLV and allows them to build confidence and secure friendships.