At CLV we value Outdoor Education and the positive outcomes it provides for personal and social development. We usually offer residential experiences at key points in secondary education. The first falls in the October of year 7, when students are new to the JLV.
The residentials allow students to immerse themselves in challenging situations as part of a team, where they use effective learner behaviours (our 5Rs) as a basis for success.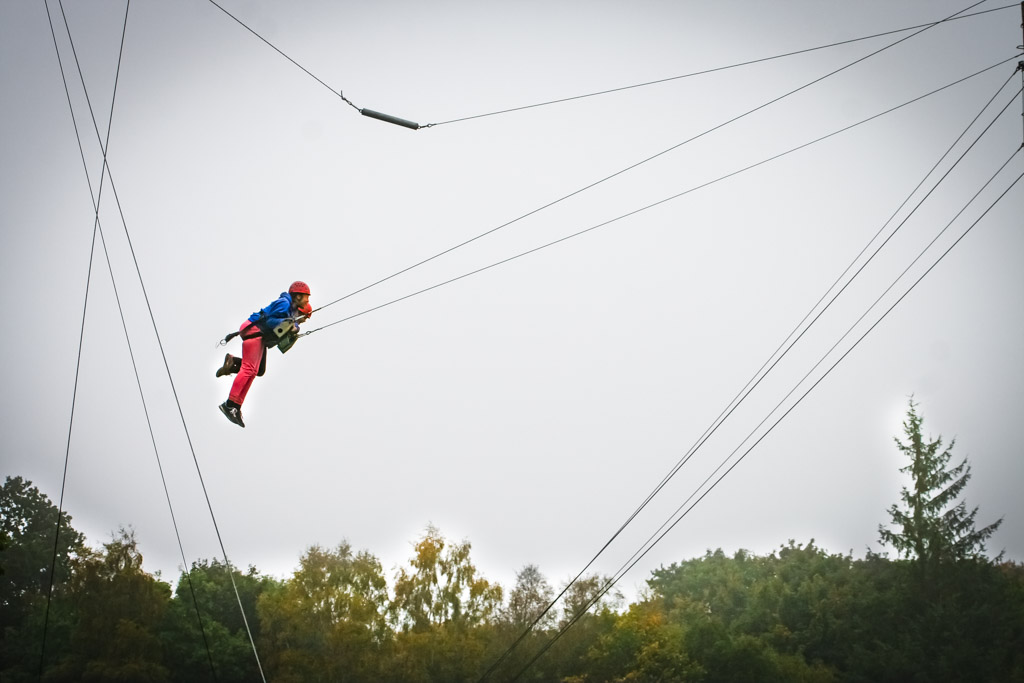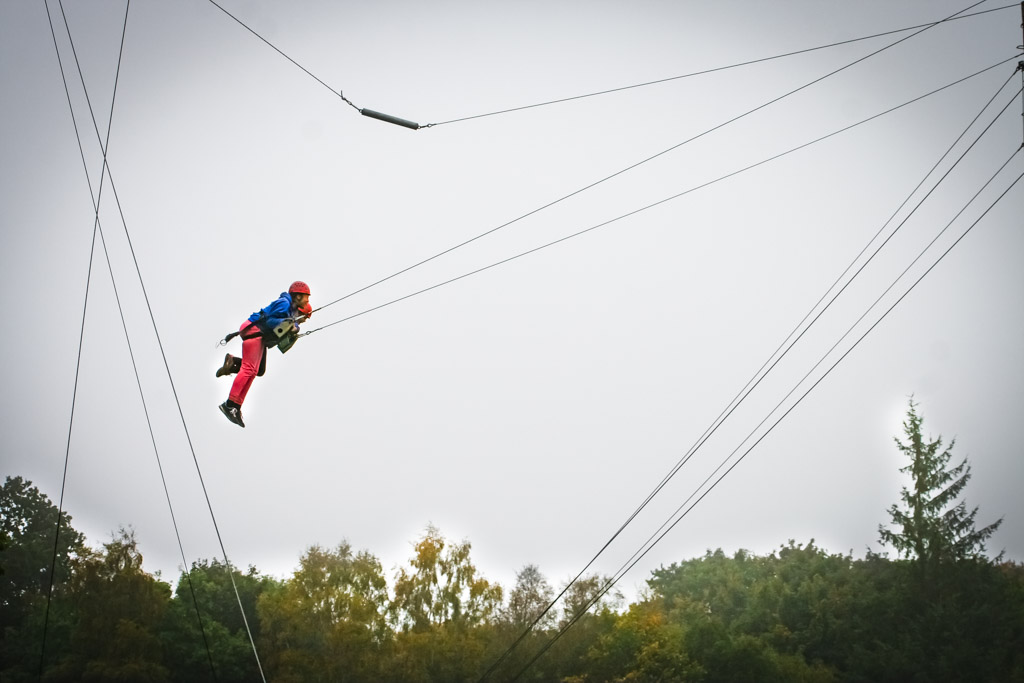 Dukeshouse Wood – year 7
Well over 250 of our year 7s choose to join our residential at Dukeshouse Wood every year. Students work in groups of 12 – 15 throughout an action-packed weekend, with activities ranging from climbing and abseiling to Leap of Faith and 3G Swing. Each challenge puts a different set of learner behaviours to the test.
This residential cements the transition process for students new to the JLV and allows them to acquire new skills and secure friendships.