There is a vast range of opportunities available to our students outside of their regular timetable. These clubs, societies and events are on offer before lessons begin, at lunchtimes and after school. Every department has something to offer and we encourage everyone to make the most of at least one club each week.
Many students choose a new experience or follow an existing interest. Students can look on the 'enrichment' page of Frog to see what's available to them.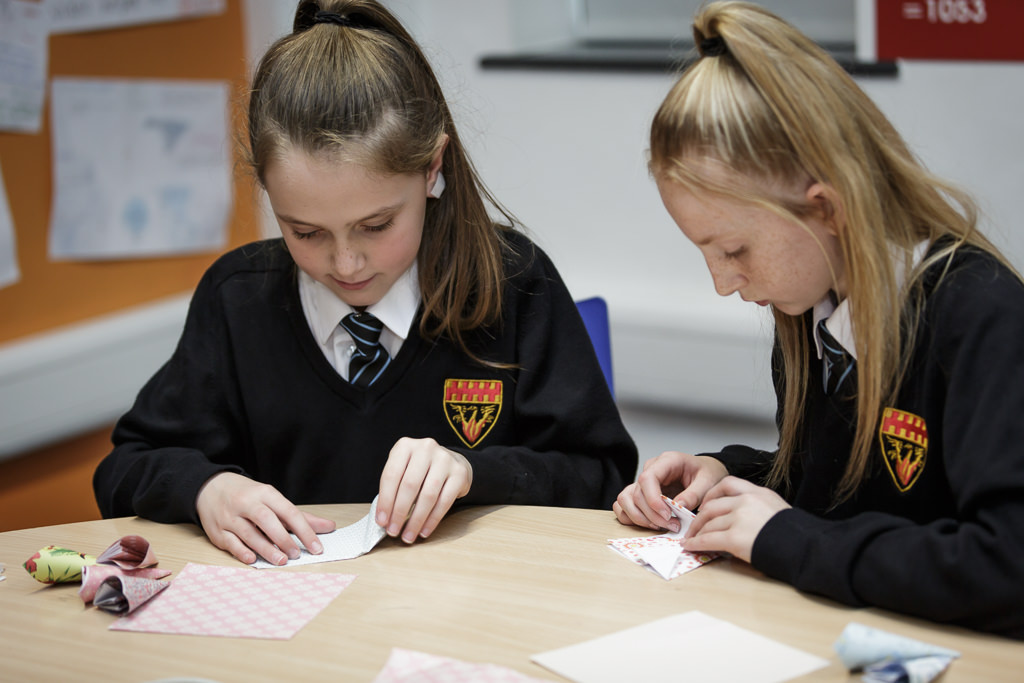 Just some of a wide range of extra-curricular activities across the school
Art
Athletics
Badminton
Ballet
Basketball
Book Club
Cricket
Debating Group
Duke of Edinburgh Bronze Award
Film Club
Fitness
Football
Gardening Group
Guitar Group
Gymnastics
Languages
Maths
Mock Trials Group
Music and Theatre Productions
Netball
Orchestra
Phoenix Newspaper
Reading Champions
Rugby
Science
Shakespeare Stars
Show Band
Singing Ensemble
Singing Group/Choir Group
Sketchbook Circle
STEM
Student Librarians
Table Tennis
Teen Gym & Fitness
Tennis
Trampolining
Cramlington Sporting Club
With a wide range of extra-curricular clubs taking place through school, our aim is to then develop pathways into community sport, so that students can extend their participation and pursue excellence.
Cramlington Learning Village is proud to support community sport by offering our facilities for hire outside of school hours. As well as being a base for a wide range of local sports clubs to train and play, Cramlington Sporting Club is available for casual use, so that friends and family can enjoy sport and exercise together. For enquiries, please visit the school website.