There is a vast range of opportunities available to our students outside of their regular timetable. These clubs, societies and events are on offer before lessons begin, at lunchtimes and mainly after school. Every department aims to provide enrichment so there is something for everyone!
All students are encouraged to make the most of at least one enrichment opportunity and attend regularly through the year. Many students choose a new experience or develop an existing talent or passion.
Students can sign up using the enrichment section of Frog. This is where they can find out about what's currently available to their year group on each day of the week.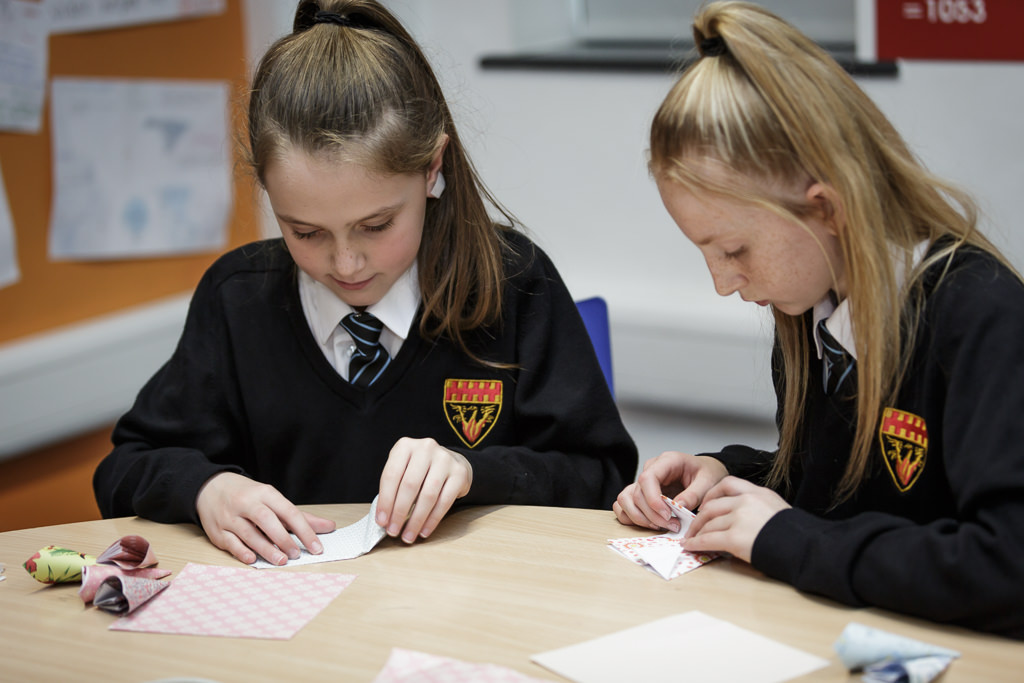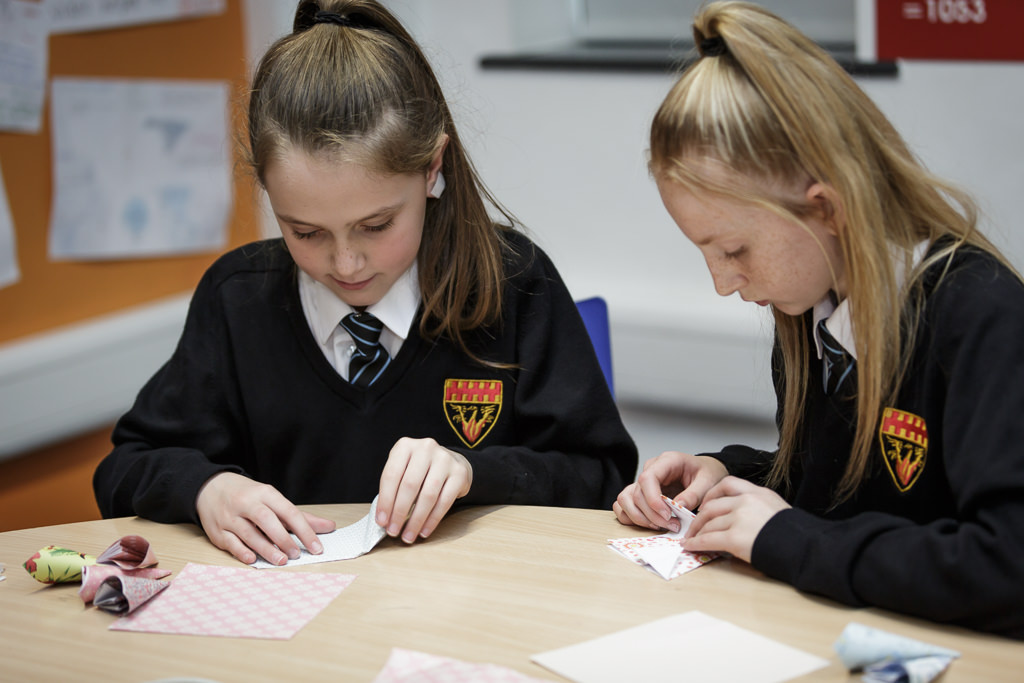 Enrichment Clubs
Our students can take part in a wide range of activities. Some involve multiple year groups whilst others are for specific age-groups. Below is a list of our regular clubs but there are often many more opportunities throughout the school year. There are also educational trips abroad and in recent years students from CLV have travelled to France, Spain, Italy, the Netherlands, India and the USA!
Art
Athletics
Badminton
Ballet
Basketball
Book Club
CAD/CAM Club
Cricket
Debating Group
Duke of Edinburgh Bronze Award
Film Club
Fitness
Football
Gardening Group
Guitar Group
Gymnastics
Humanities
Languages
Maths
Mini Medical School
Mock Trials Group
Music and Theatre Productions
Netball
Orchestra
Page Turners Book Club
Phoenix Newspaper
Reading Champions
Rock School
Rugby
Science
Shakespeare Stars
Show Band
Singing Ensemble
Singing Group/Choir Group
Sketchbook Circle
STEM
Student Librarians
Table Tennis
Teen Gym & Fitness
Tennis
The Write Lunch
Trampolining