Sporting Club Cramlington is a dual use sports facility for both school and community. Active Northumberland operate Sporting Club Cramlington in partnership with Cramlington Learning Village.
As well as its excellent indoor facilities, Sporting Club Cramlington has a fantastic range of outdoor facilities, all of which are available for booking on a casual or block booking basis.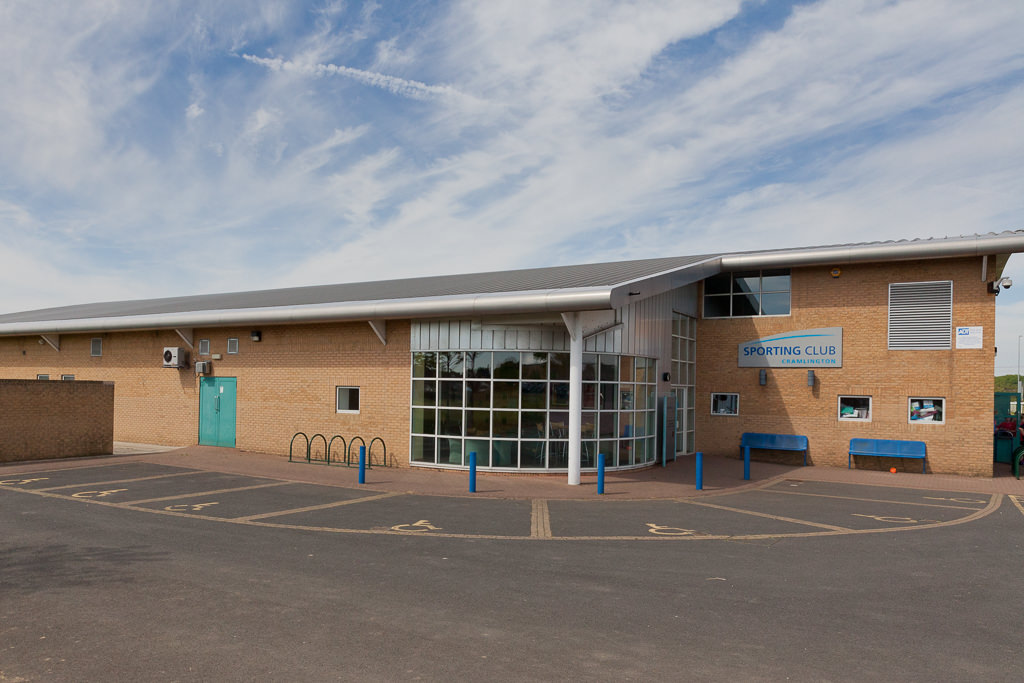 The most recent addition to the Sporting Club is a floodlit 3G artificial grass pitch at a cost of £300,000 to enhance our already impressive list of facilities for sport:
Sports halls for badminton, basketball, netball, cricket nets, gymnastics, trampolining, martial arts, table tennis, volleyball and 5-a-side football
Floodlit 3G artificial grass pitch for 7, 9 & 11-a-side football
Floodlit tennis & netball courts
Fitness suite with resistance & cardio equipment
Dance/exercise studio
Grass cricket pitch
Grass running track
Cycle Speedway track
Grass football pitches for 7, 9 & 11-a-side
Grass pitches for rugby league & union
Sports bar/lounge
Soft play
Seminar rooms with internet access
Cramlington Learning Village has exclusive use of Sporting Club Cramlington during school term time hours and the wider community can take full advantage of its superb facilities out of school hours.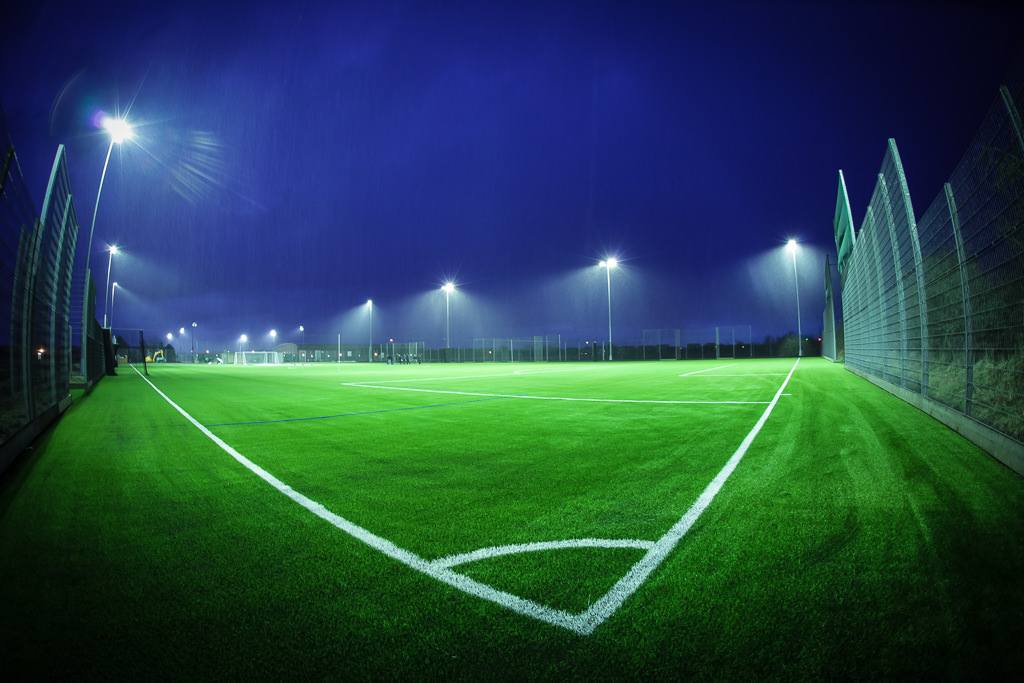 Opening Times
Monday – Friday between 5pm – 10.30pm (school term-time)
Monday – Friday between 9am – 10.30pm (school holidays)
Saturday & Sunday between 9am – 6pm.
CLOSED on Bank Holidays.
CLOSED (to the general public) during school term time 9am – 5pm Timetables & Prices.
Timetables & Prices
For the most up to date prices and timetables please visit Active Northumberland.
Contact Us
Sporting Club Cramlington
Highburn
Cramlington
Northumberland
NE23 6BN
Tel: (01670) 542 222
Email: scc@activenorthumberland.org.uk