Challenge Wednesday is all about learning new skills, working with new people, discovering new interests and having a fun time.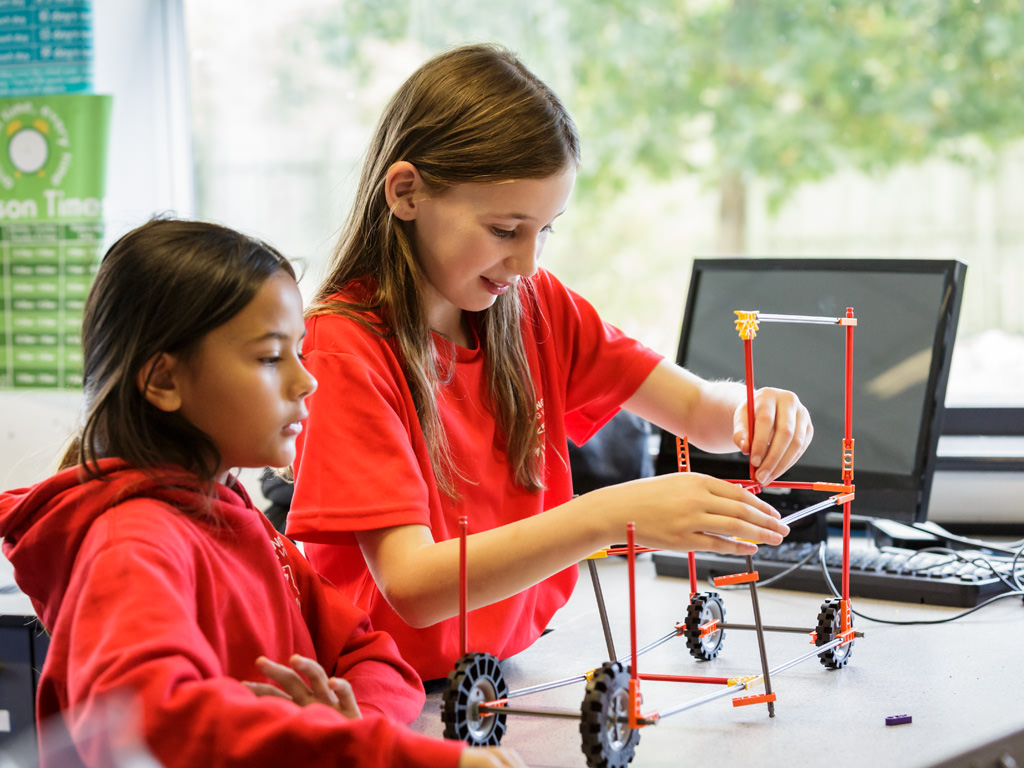 The activities are for year 7 students only. We try to offer activities which are not available within the main curriculum, giving students the opportunity to enrich their learning and to work with people from the community rather than teaching staff.
Challenge Wednesday activities take place every Wednesday afternoon from 2.20pm until 3.30pm and each one lasts 6 weeks (one half term), meaning each student will participate in 6 activities across the school year. Many are based in school and the Sporting Club – with swimming at Concordia Leisure Centre in Manor Walks. The tutors, facilitators and coaches for all the activities come from the local community and are supported by Learning Support Assistants and Sixth Form students in the classrooms, with a team of school pastoral staff acting as roving supervisors across all the groups.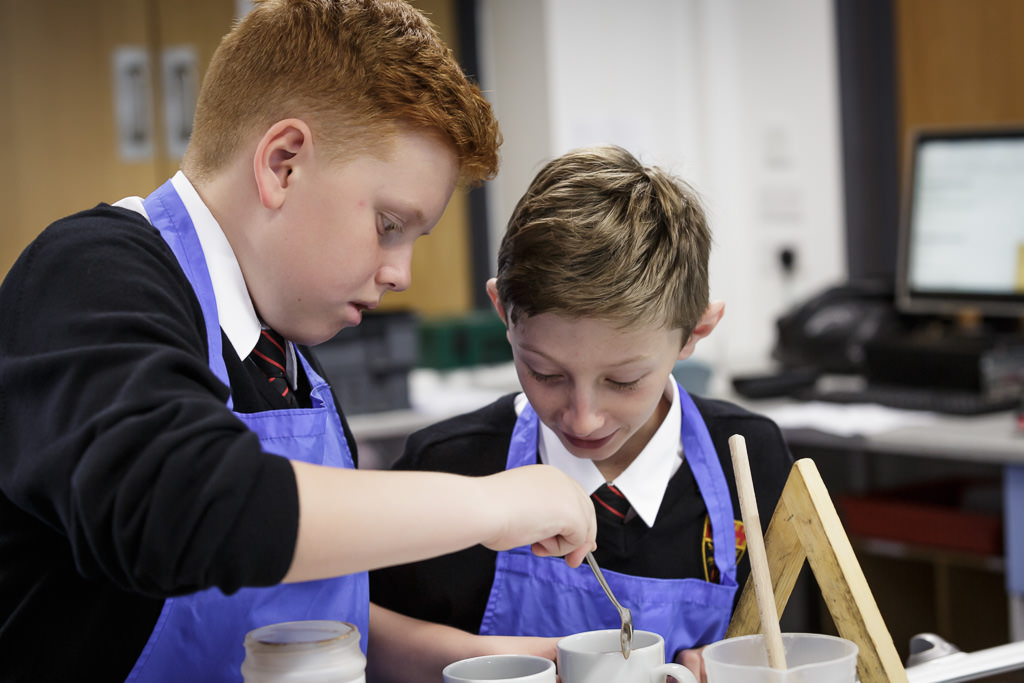 To sign up, we ask parents to discuss choices with their child and select their choices using our Parent Portal. Students are encouraged to sign up for something new as well as activities they may have already tried, hence the title 'Challenge' Wednesday.
Some of our Challenge Wednesday activities include:
Sport at the Sporting Club –  Multisport, Street Dance, Boys all-weather Football and Dodgeball.
Bookish – Bring books to life. Become an expert storyteller and encourage young children to love reading at local primary schools.
First Aid – Covering minor injuries, lifesaving CPR and how to react in certain situations – helping to boost confidence in a wide range of day to day situations.
Creative Crafts – Learn how to make friendship bracelets, shrinkies, Hama bead coasters and lots of other 'crafty' things.
Drama – Take to the stage! Learn how to create and perform role play through workshops focused on building confidence and expression.
Bee Calm – Sessions will involve mindfulness, meditation, positive body image and dealing with stress, anxiety and emotions.
Bikeability – Learn how to look after your bike and keep it in full working order. Understand what's needed to undertake a journey on a bike, how to keep safe and respect others on roads and shared cycle paths.