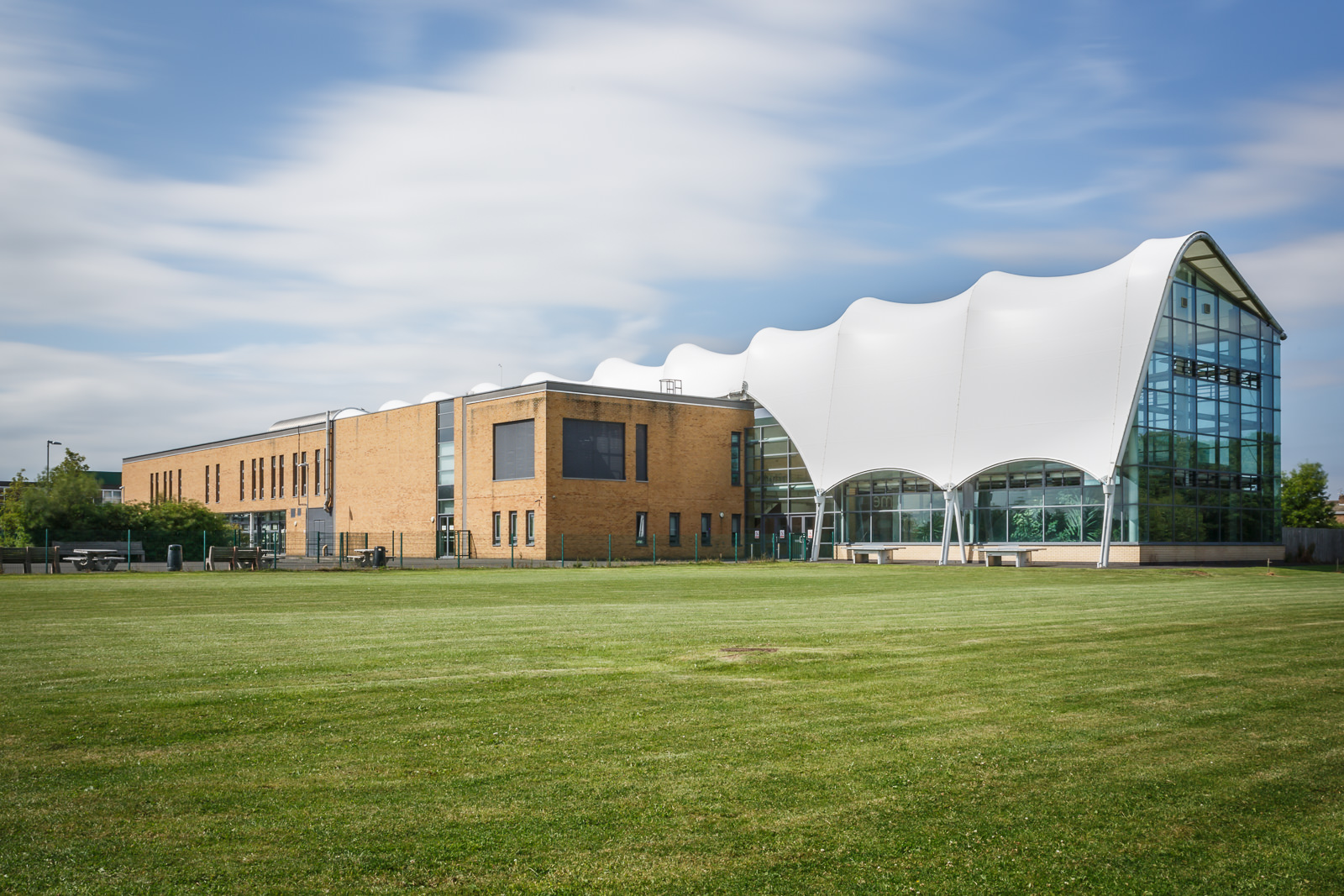 We would like to take the opportunity to invite parents of current year 6 students to our Virtual Open Evening on 30th September 2020.  We are taking a different approach this year due to the restrictions in place and so whilst we are unable to offer a visit to the school we are preparing a comprehensive series of videos to provide all families with an insight into Cramlington Learning Village.
In these videos you will find information from key staff and students:
Welcome address from the head teacher
Tour of the school and overview of our curriculum
Pastoral Support and enrichment opportunities
'Meet' Subject Leaders who will introduce you to the experience your child can expect
Year 7 students and how they have settled into life in the JLV.
We would also like to offer you the opportunity to 'Ask a Question' so that we can ensure that all queries are covered in our presentations. If you have a general enquiry or question please use the link below.
For students with special educational needs or if you have a specific enquiry related to an individual child please use the following contact email address and let us know which primary school your child is currently attending: admin@cramlingtonlv.co.uk