---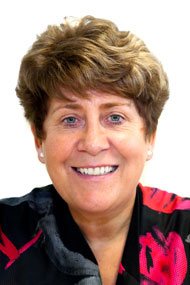 I am very proud to be the Headteacher of Cramlington Learning Village, because together with staff, students, parents and carers, we have built a strong community which is built on the core values of trust, respect and optimism.
We also have a clear understanding of the conditions required for effective learning and together we subscribe to the following foundations:
High expectations of academic success
A highly effective pastoral system that builds relationships necessary for achievement
High quality teaching and support delivered by a dedicated and well-informed staff
Well maintained buildings and resources that enhance learning
A flexible curriculum that meets the needs of all students
Effective opportunities for the student voice to be heard and student leadership to be developed
We are a happy and vibrant school where young people are at the heart of what we do in order to ensure they can flourish and reach their full potential.
I extend a warm invitation to visit the school and see for yourself.
Wendy Heslop
Headteacher
---


At Cramlington Learning Village, we have developed a curriculum that supports the development of our core principles – we pride ourselves in being a school built on respect and have a curriculum that creates resilient learners, expert readers, knowledge explorers and responsible citizens.
To find out more about the curriculum that students engage with, click the link below.
View our curriculum information
---
Recent News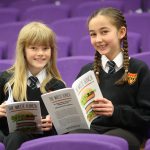 The Big Read, 30th November – 4th December
The Big Read event is a celebration of the amazing work pupils and staff do to ensure that reading remains a key priority for all our students across all year groups but particularly in Years 7-9.  The event is also a chance to raise the profile and importance of reading for pleasure throughout school as… Read more »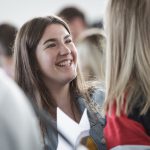 New Sixth Form Prospectus 2021 Now Available
Our prospectus for students joining our Sixth Form in September 2021 is now available. It's full of information about life at our Advanced Learning Village, the courses available, our fantastic enrichment opportunities and how we support students in Sixth Form throughout their course and their transition to university, training or employment.. New 2021 Sixth Form Prospectus