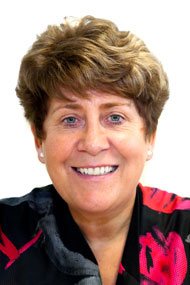 I am very proud to be the Headteacher of Cramlington Learning Village, because together with staff, students, parents and carers, we have built a strong community which is built on the core values of trust, respect and optimism.
We also have a clear understanding of the conditions required for effective learning and together we subscribe to the following foundations:
High expectations of academic success
A highly effective pastoral system that builds relationships necessary for achievement
High quality teaching and support delivered by a dedicated and well-informed staff
Well maintained buildings and resources that enhance learning
A flexible curriculum that meets the needs of all students
Effective opportunities for the student voice to be heard and student leadership to be developed
We are a happy and vibrant school where young people are at the heart of what we do in order to ensure they can flourish and reach their full potential.
I extend a warm invitation to visit the school and see for yourself.
Wendy Heslop
Headteacher