There was delight here at Cramlington Learning Village today as students celebrated a record set of GCSE results. In the year that the school celebrates its 50th Anniversary, 80% of students were successful in achieving a grade 4 and above in English and Mathematics, which is the best set of results the school has recorded.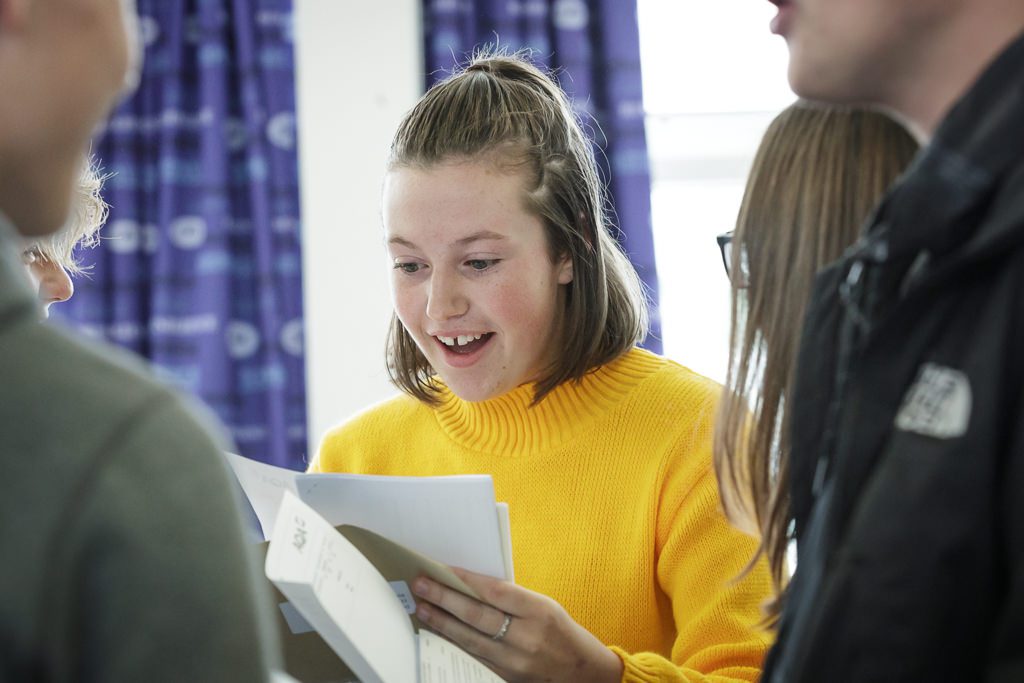 Cramlington Learning Village had its own launch in the same year that Apollo 11 took it's historic flight and the school is over the moon with the performance of the students, with some outstanding individual achievements to be celebrated. Among the many successes, students Lois Buckland and Ben Mills who achieved at least 8 GCSE's at grade 9, a performance which would place them among the top 750 students in the country.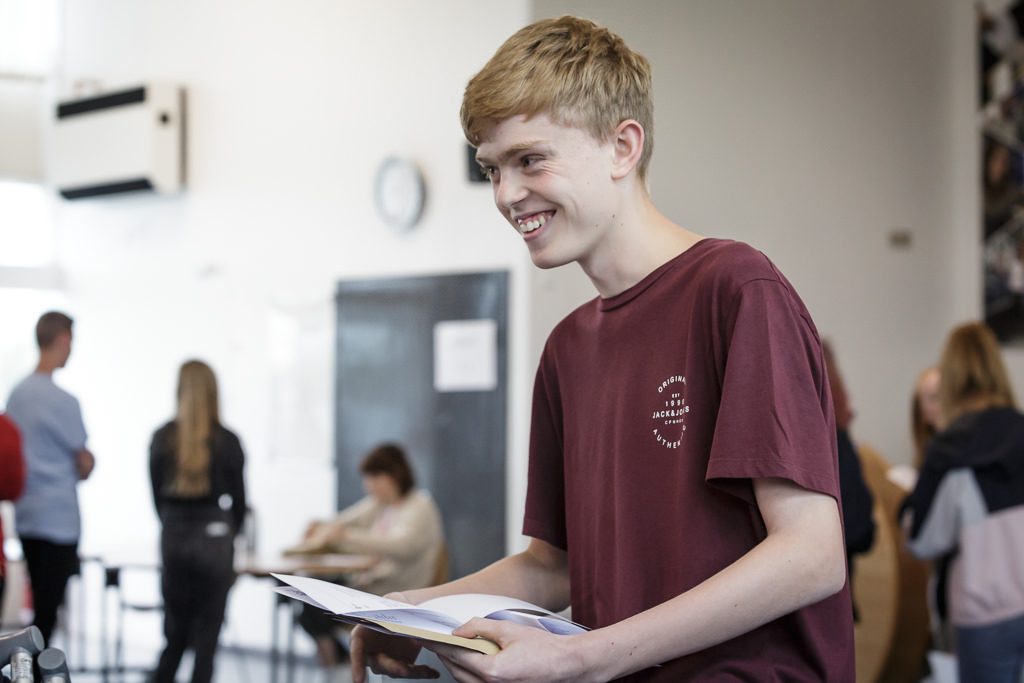 Our Headteacher, Wendy Heslop said  "To use the moon-landing analogy, the results this year are 'out of this world' and this year group has worked so hard to earn their success. Everyone, staff and students alike can be proud of this record achievement in a historic year for the school".