We were delighted to welcome the author Sibeal Pounder to the JLV to talk to students about her exciting new novel, Beyond Platform 13. This is a very special book for lots of reasons – not least because it is believed to be the inspiration behind the Harry Potter novels by J K Rowling. It is also the sequel to local author Eva Ibbotson's bestselling magical adventure, The Secret of Platform 13.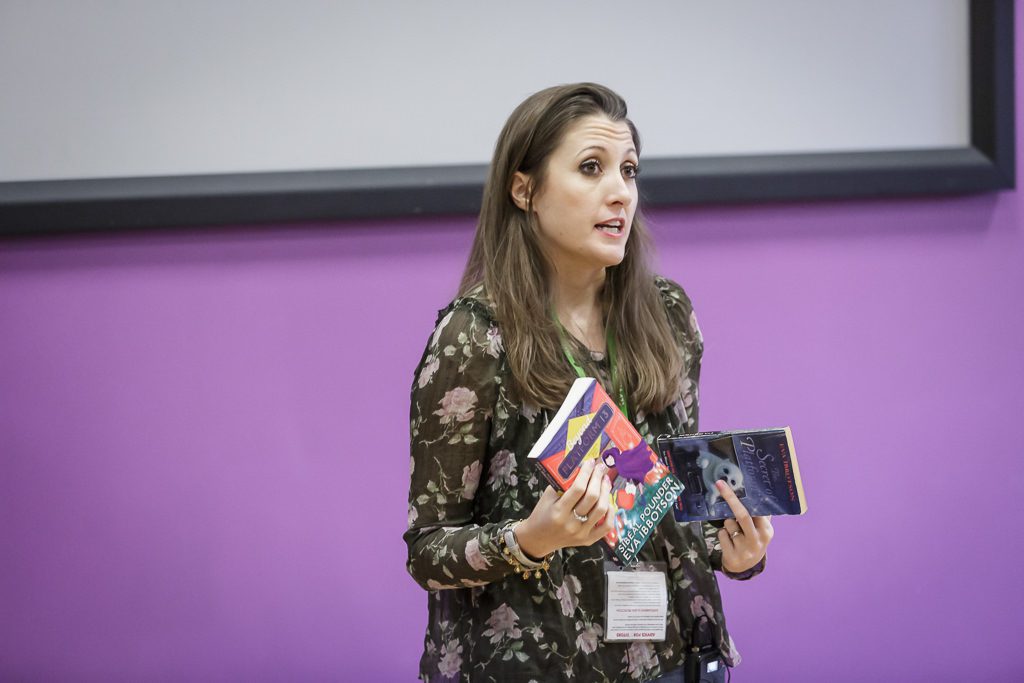 Sibeal introduced the characters in her book by asking student volunteers to dress up before explaining just how she went about setting her book in the magical world Eva had created. To prove how easily this can be done Sibeal guided students in creating their own adapted story – using the very familiar story of Charlie and the Chocolate Factory.  The results were astounding!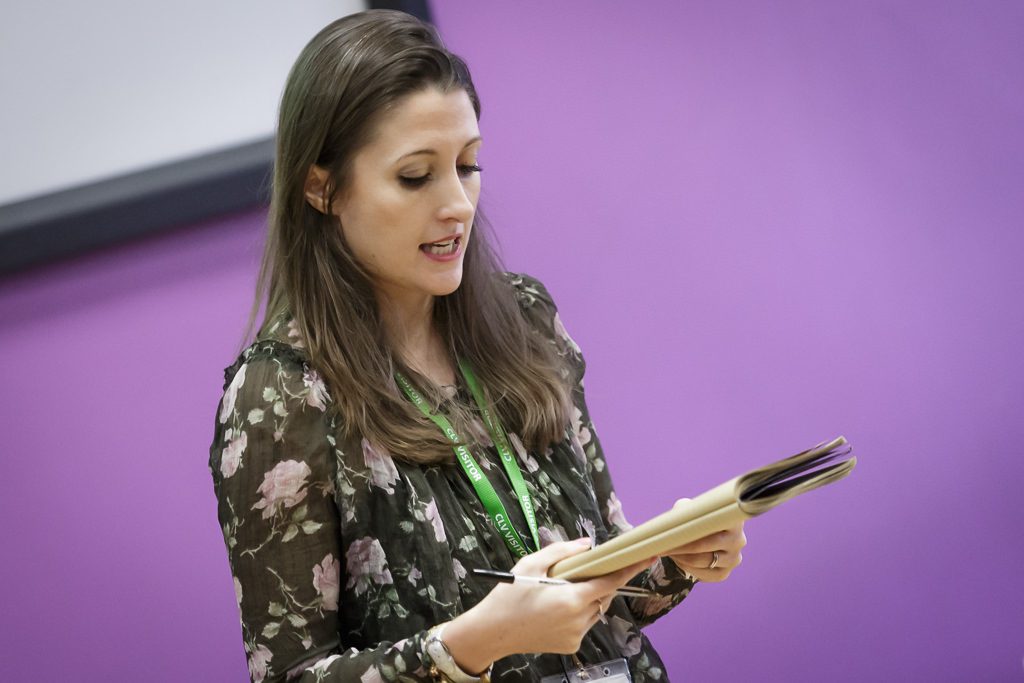 This is one of the most interactive and memorable author events we've ever hosted and students loved it – especially the party poppers!!  We were thrilled that y4 and y5 students from Cragside, Eastlea and Shanklea Primary Schools were able to join us and we hope they enjoy reading the books they queued patiently to have signed after the event.  
Thanks to Macmillan Children's Books who asked if we would host the visit and to Seven Stories who provided the books for sale.