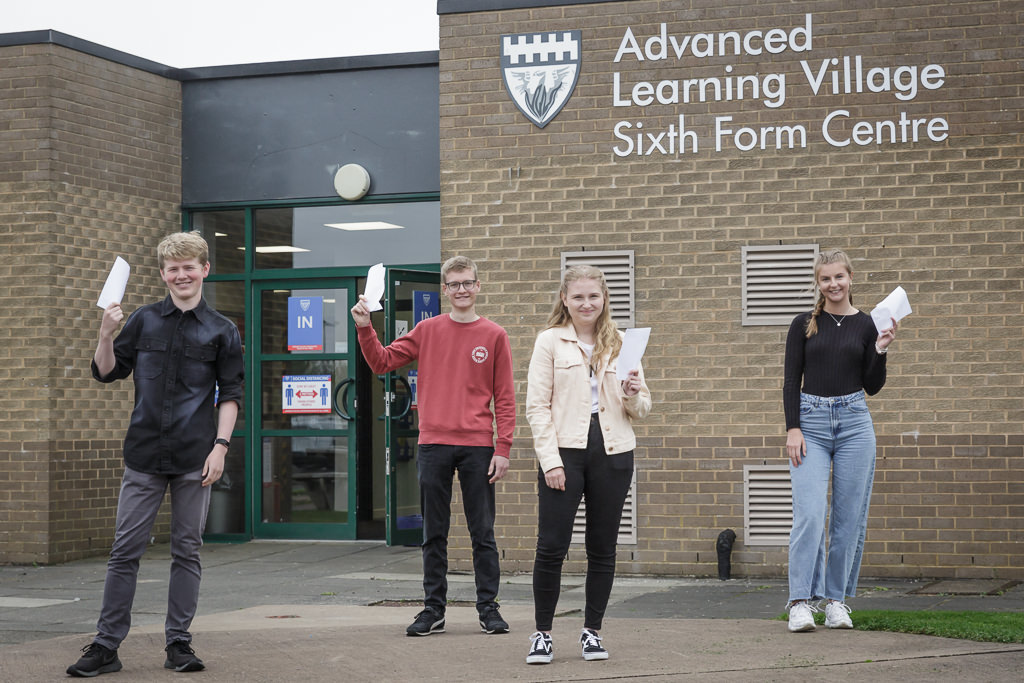 Congratulations to all our year 13 students who have done exceptionally well in very difficult circumstances. We are so proud of you all!
There have been some exceptional performances. Well Done!
We are aware that there are still questions of fairness and as a school we are taking this very seriously and are considering our next steps in escalating this issue to the highest level.
Wendy Heslop
Headteacher