PSHE education is a planned programme of learning through which children and young people acquire the knowledge, understanding and skills they need to manage their lives. As part of Cramlington Learning Village's whole school approach, PSHE develops the qualities and attributes students need to succeed as individuals, family members and members of society. Students are given opportunities to co-construct our PSHE programme in order for the activities and topics to be more engaging and student friendly.
Our PSHE curriculum is divided between a tutorial session every two weeks and four well-being days throughout the year. It is here that your child will learn about bullying, citizenship, drug education, healthy eating, physical activity, mental and emotional health, wellbeing and sex and relationships.
The PSHE program ensures that all Cramlington Learning Village students are given the opportunity to learn about the importance of each of these issues so that they are able to make informed choices and decisions in the present and future.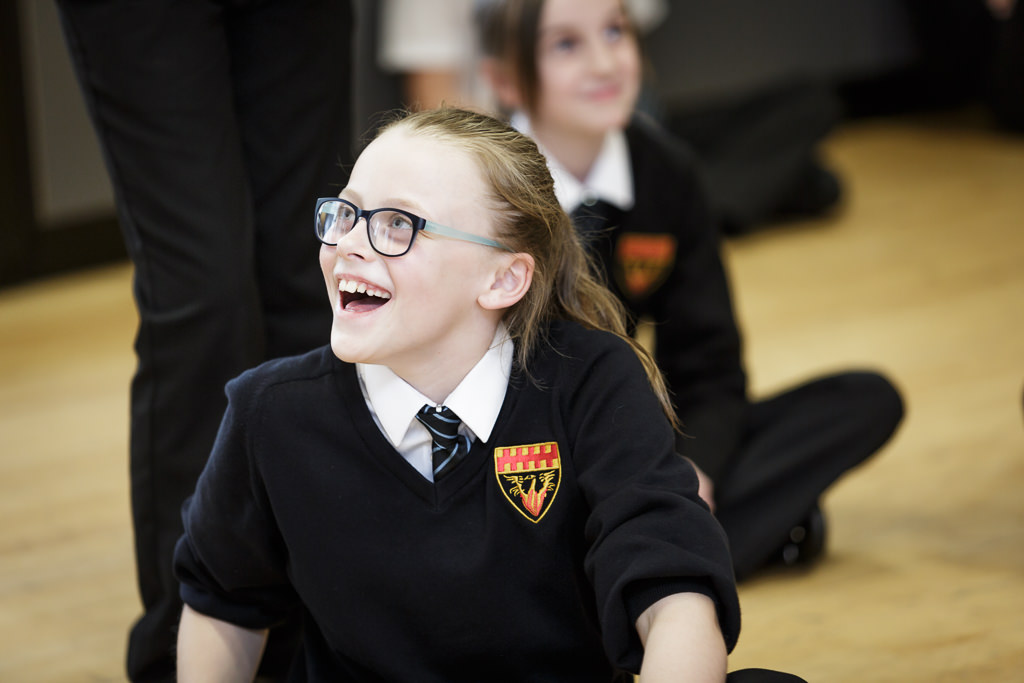 Year 7 Programme
The year 7 programme focuses on RESPECT and Anti-Bullying. The year 7 students are involved in a full well-being day around respecting themselves and others. Throughout the year, students learn about valuing difference, respect for self, respect for the rights and dignity of all persons, and respect for the environment around them.
The programme also looks at keeping safe. This includes sessions around online safety and healthy lifestyles – including the dangers of drugs, alcohol, smoking and unhealthy eating. The programme is regularly updated to fit current issues and suggestions made by student voice focus groups. A number of professionals are invited in to discuss topics in assemblies and workshops in order for the students to gain a wider experience.
Year 7 are also involved in sessions around growing up and puberty. This is a time when young people come under new pressures and changes. Therefore at CLV we ensure that all students understand the changes occurring and provide information and approaches to help them deal with them in a sensitive way.
Year 8 Programme
The year 8 programme builds on the knowledge students have gained in year 7 and looks at topics such as peer pressure, discrimination, healthy behaviours, emotional health and personal safety. Year 8 also complete a well-being day on 'Learning to Earn' where they begin to look at the importance of personal finance and managing money.
Year 8 also take part in a Self-Esteem well-being day where the students are given opportunities to interact with students from the Advanced Learning Village to discuss their experience of being in their age group, what impacted on their self-esteem and strategies to improve it.
Year 9 Programme
The year 9 programme recognises that students are moving from the Junior Learning Village to the Senior Learning Village therefore this builds on the knowledge and experiences they have gained so far. Year 9 well-being days focus on topics such as sex and relationships. The topics covered help students to recognise when they and others are at risk and equips them with the skills, strategies and language they need to take appropriate action.