Best-selling author, Eoin Colfer, ended his US and UK promotional book tour with a visit to Cramlington Learning Village. Eoin was promoting his hilarious new fantasy adventure, The Fowl Twins, which is the first in a spin-off trilogy from the Artemis Fowl series which made his name as a writer way back in 2002.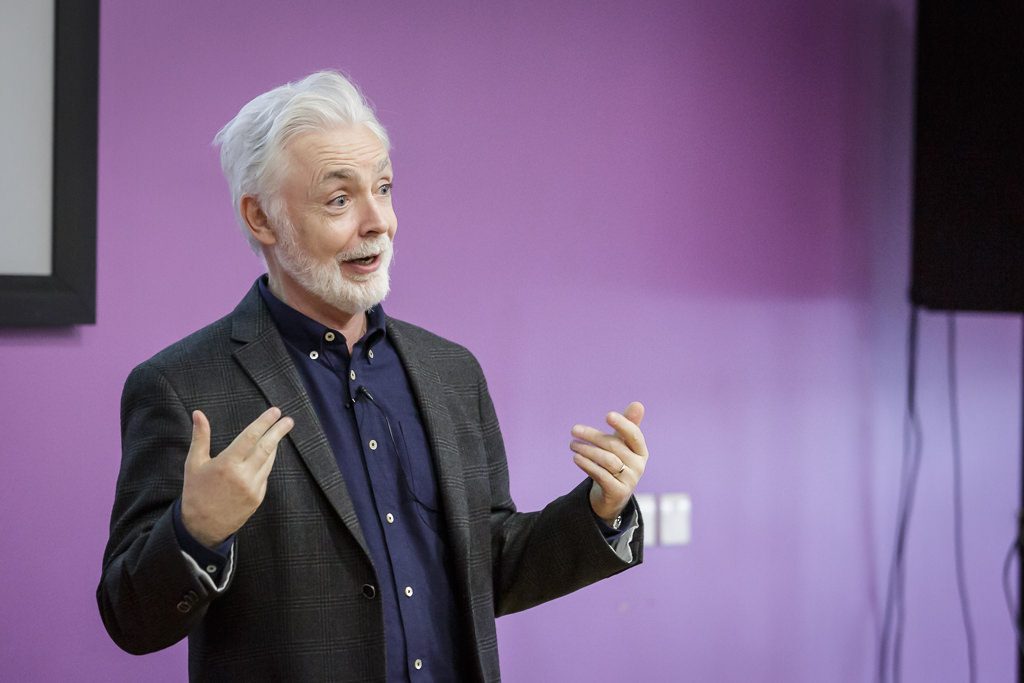 The Fowl Twins are the younger brothers of criminal mastermind, Artemis Fowl. The author told Cramlington students that the twins are actually based on his two sons, while Artemis was inspired by his oldest brother who always had to get the four younger brothers out of trouble when they were children.
The Artemis Fowl books are currently being made into a movie, to be released in May 2020, directed by Kenneth Branagh.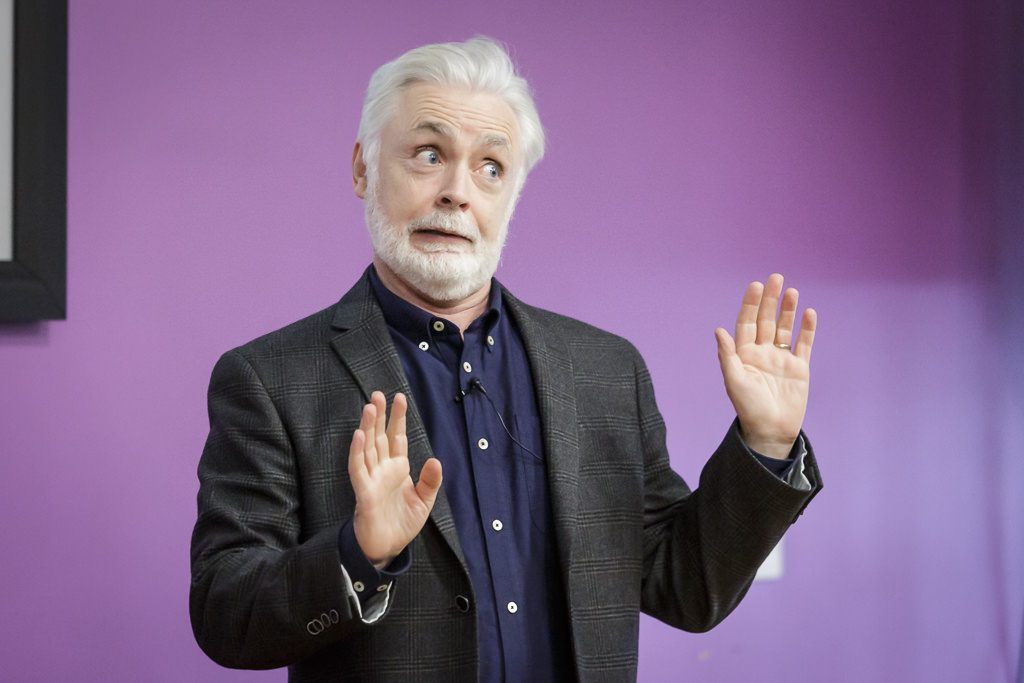 Eoin's visit to the JLV was organised in conjunction with Seven Stories and First Class Supply. We were again delighted to welcome Eastlea, Cragside and Shanklea Primary Schools to the event, helping to create not just a reading school but a reading town in Cramlington.
Eoin's visit to Cramlington has created a whole new generation of Fowl fans. Staff were every bit as excited to meet Eoin as the students and that enthusiasm about reading the new book is infectious.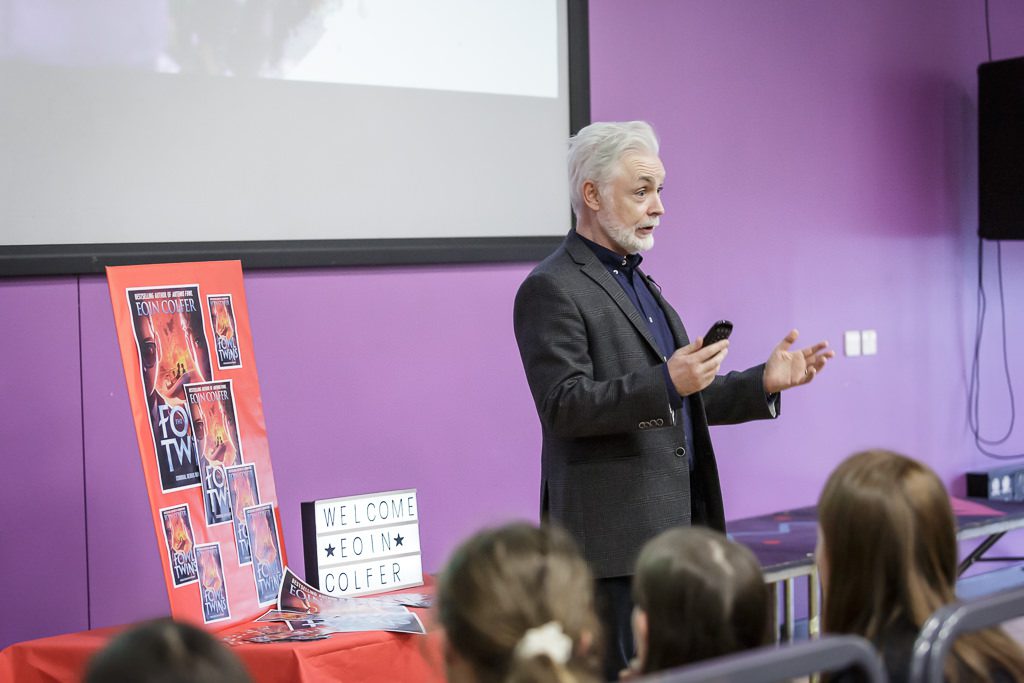 Mariana Mouzinho of Seven Stories said: "Cramlington has a fantastic reading culture, there are great audiences at these author events and it's a privilege to bring some amazing authors like Eoin Colfer here. It's a very big school and the connections with the primary schools are absolutely fantastic as well. "