Let me introduce your new co-heads for September 2021.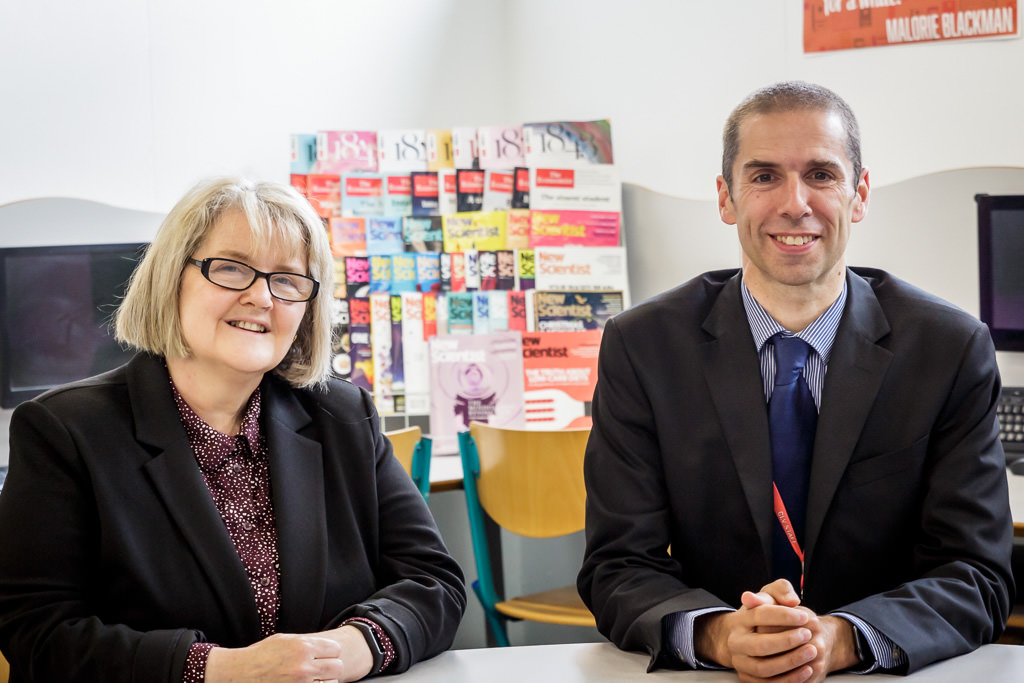 As you know I am due to retire as of 31st August after 35 years here at Cramlington. I am delighted to announce that Ms. Kim Irving and Mr. Jon Bird will begin a period of co-headship from September 2021 to August 2022.  Both Kim and Jon are exceptionally experienced members of staff and both know Cramlington, our students and the school very well. Any questions for Ms. Irving or Mr. Bird please email them at cohead@cramlingtonlv.co.uk. 
They will work alongside deputy heads Mr. Ken Brechin, Mr. Damian Clark and Mr. David Bell.
The new senior team are looking forward to working with you and will be in touch in due course about arrangements for September.
Finally, I would like to thank you for all your help and support over the years, it has been a pleasure to serve the school and the town for so long.